Interested in becoming A influencer
and earning $260 per day
We are looking for some "Super Moment" of wulibike to include in our "Cyclist To Win "Plan. Now share your moments with wulibike using the hashtag #wulibike for your chance to win free cycling apparel!
We will be selecting our top picks on a weekly basis for the rest of 2022, so do it now!
Free cycling apparel UP TO $80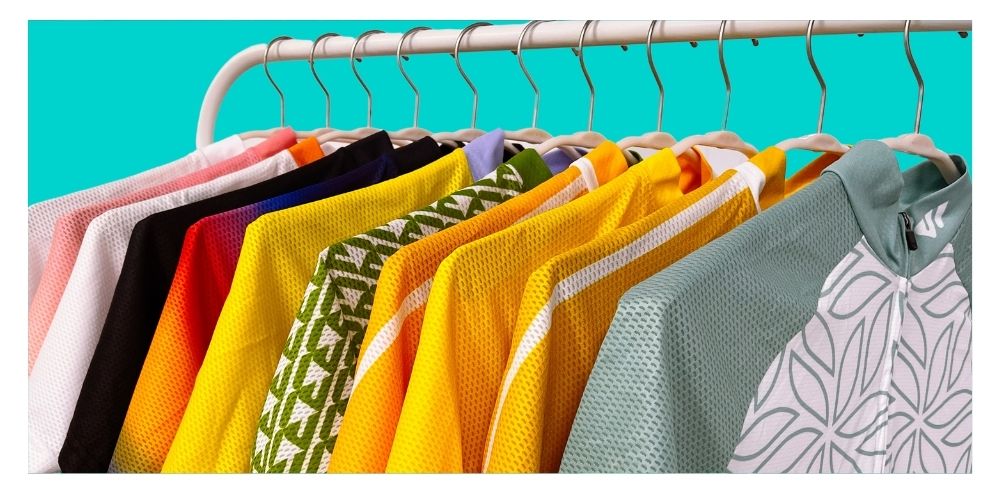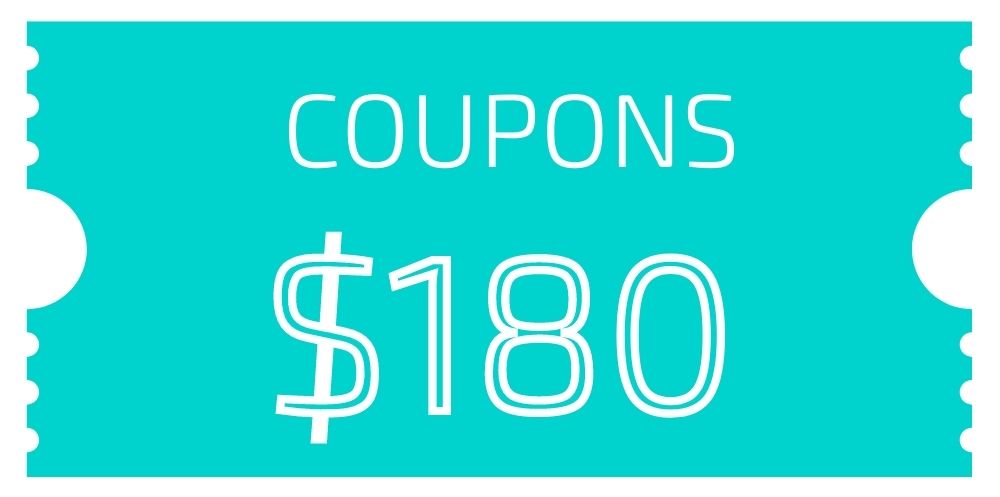 $180 Coupons both for Wulibike or Amazon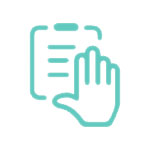 Follow "wulibike" on facebook, instragm, youtube or strava.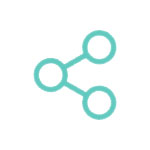 Share your cycling moments with wulibike using the hashtag #wulibike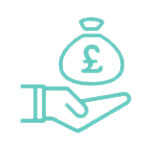 Contact us to get your free cycling apparel!
Email: support@wulibike.com