Keep on your determination and motivation
and commit to your cycling goals.
Join member get
Free Gift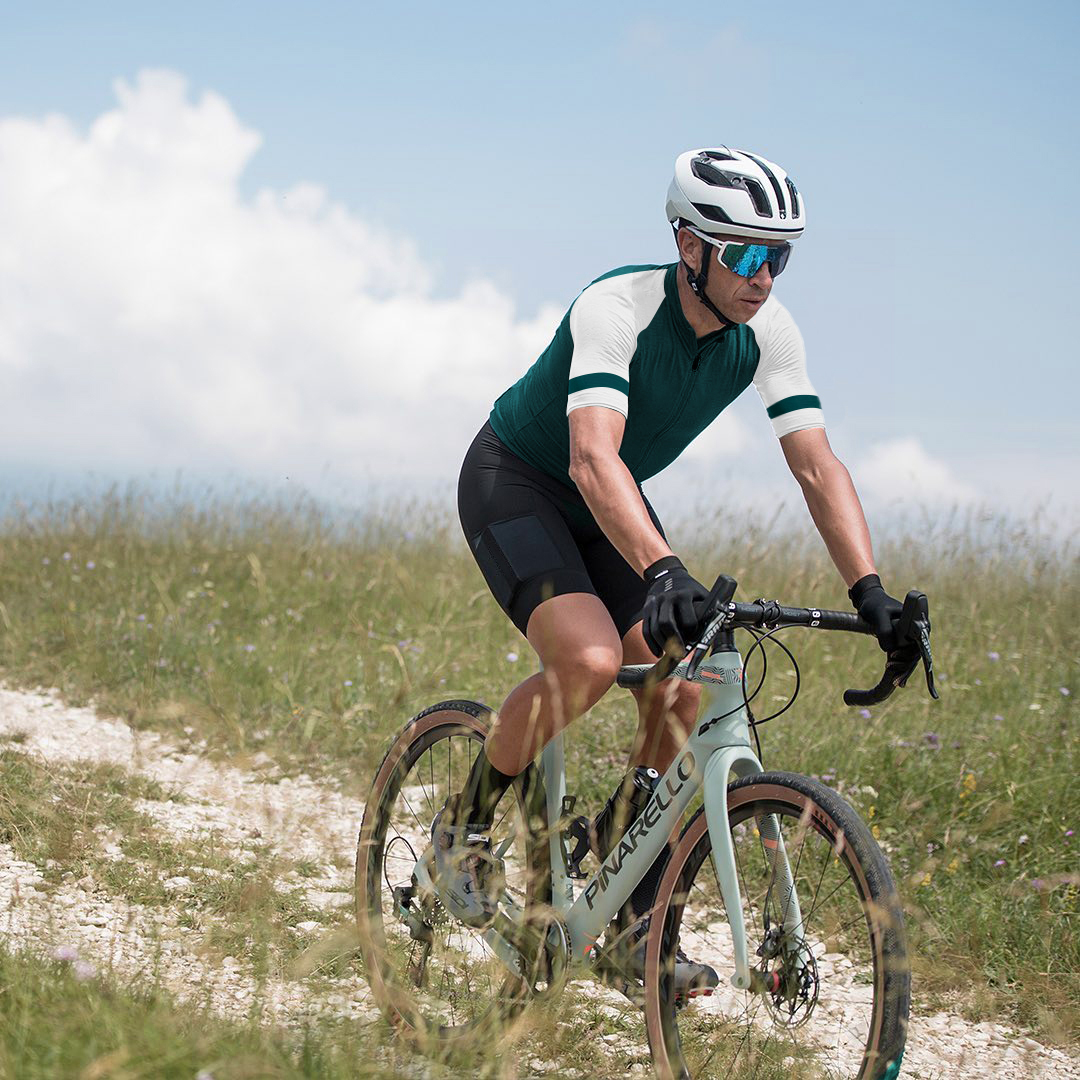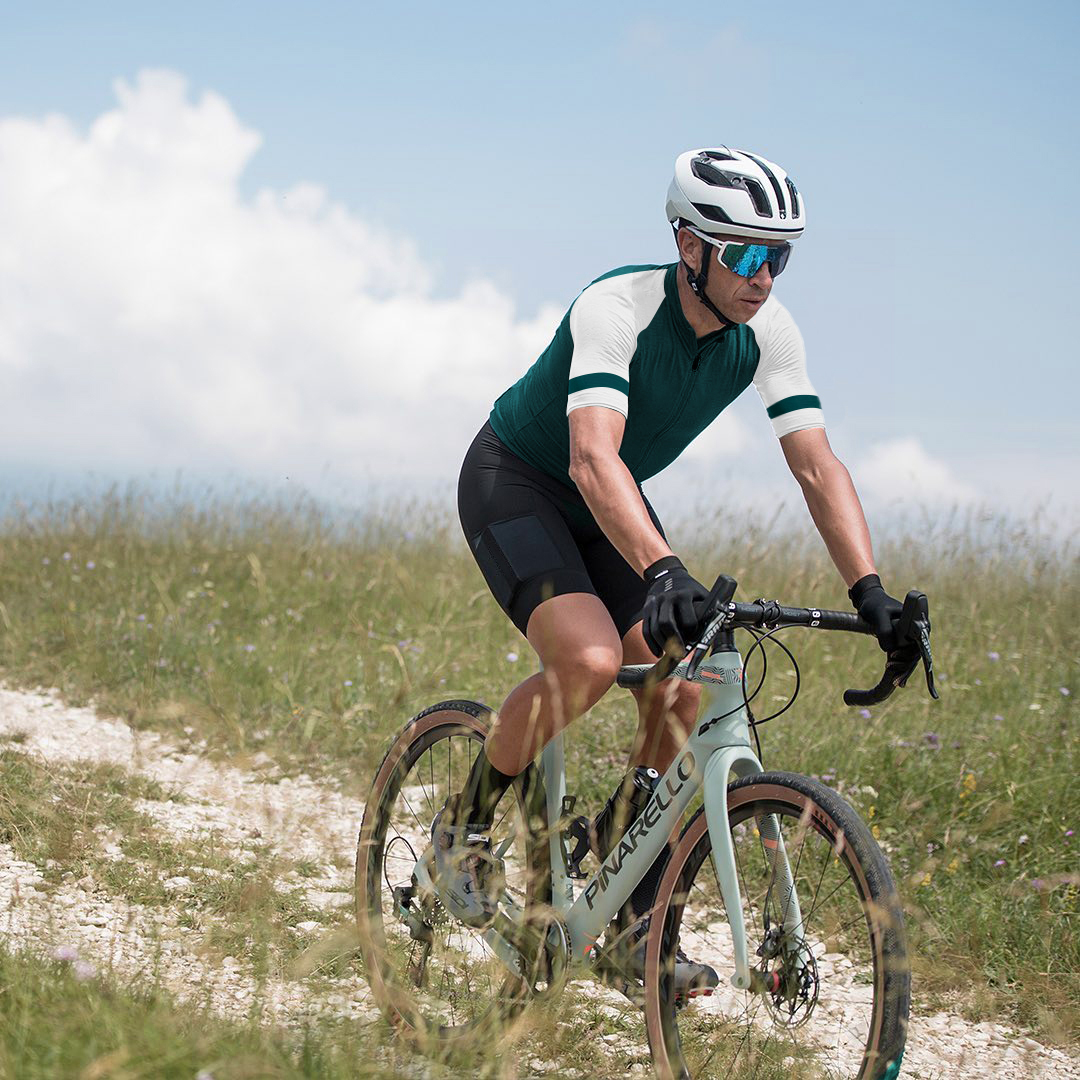 YOUR CLUB, YOUR DESIGN, YOUR KIT
We have made the process of ordering and designing your kit as straightforward and streamlined as possible with 3 simple steps.
WHY WULIBIKE?
*Cycling Cut,Form fit*DrySport Polyester Wicking Fabric*Never-Fade Italian Ink*Full-length zip from SBS Group*Silicon gripper on the waist

Interested in becoming a influencer
and earning $260 per day?
No Instagram posts found. If you have just installed or updated this plugin, please go to the Settings page and connect it with your Instagram account.
…