We're a professional manufacturer of cycling apparel rooted in a culture of cost performance.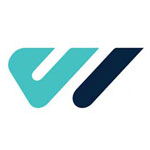 Our brand Wulibike was founded in 2016 in Vicenza. We believe a life outdoors is a life well-lived! Wulibike's founder is a fabric list and a cyclist enthusiast. Dedicated to pushing the sport and supporting those who are doing the same. After a year of lab testing, we found cost-effective cycling fabrics and designed performance cycling apparel made by cooperative factories in Asia.
By taking advantage of our warehouse neighbors' raw materials and superior quality control managers, we work to bring you premium products and services at an affordable price. Therefore, lower prices do not indicate poor quality. You never have to wait and save for superior gear, and we want you to have as many options in your closet as possible.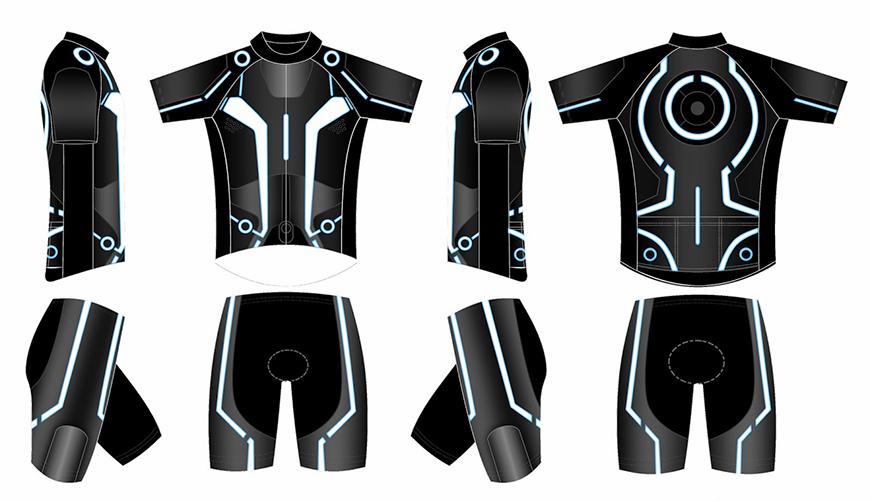 Whether you're a lone wolf, a funning tight-knit group, or an intense peloton, we can provide you with unique custom gear for peak performance and a confident appearance. We use advanced thermal printing to protect the integrity of our materials and the endurance of your designs. This method also widens the range of possibilities for your customization to be virtually limitless. From colors to fonts, you have the power to decide what you ride in.
Wulibike brings premium cycling apparel from the factory to your door. We have been designing, creating, and supplying eye-catching and durable products to cyclists since 2016. With our bright colors and sleek patterns, you're sure to stand out amongst the rest in a crowd of wheels.